Wedding
Studiomemorylane is a team of innovative yet focused minds trying to make your wedding photography an experience to be cherished. We are based in Punjab but we cover weddings throughout the Indian Sub Continent. Our team consists of professional photographers, directors, designers, movie-makers and managers all devoted to get the very best moments of the most precious day of your life.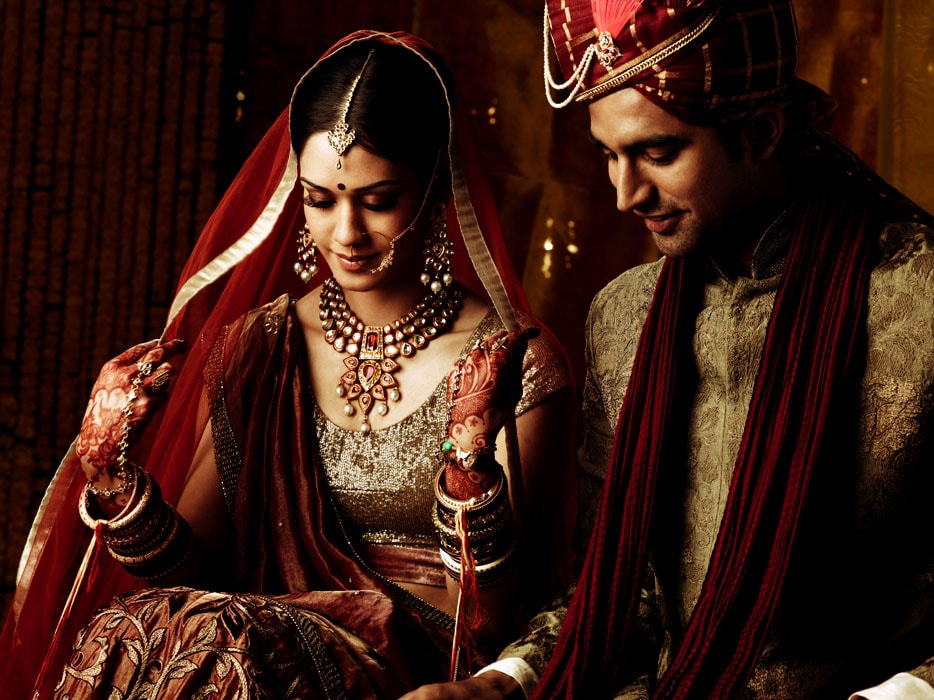 Our vision resides with consumer satisfaction and we strive to enhance your wedding experience regardless of your budget & limitations. We provide wedding photography services with consistent delivery of professionalism with a touch of modishness.
It is quite difficult in Indian wedding to catch the desired moment as the guests are quite busy in greeting and meeting others to overcome this problem we appear on the wedding day with multiple photographers and that is how we try to be everywhere possible.
Studiomemorylane is widely known for bundling innovating wedding photography with creative yet professional services along with media that takes whole wedding experience to a different new level. Your wedding is the most precious day of your life and we will make it perfect by removing every flaw possible while capturing moments.