Photo Albums
We understand that a photobook must appear like a work of art in order to charm the spectator. We take pride in creating best quality possible in crafting a photo book which will be treasured for years to come.
Our binding technique and quality assures high-end durability of the product. We provide hard cover photobooks that are widely known for their strength & standard because these books get binded by automatic modern machineries.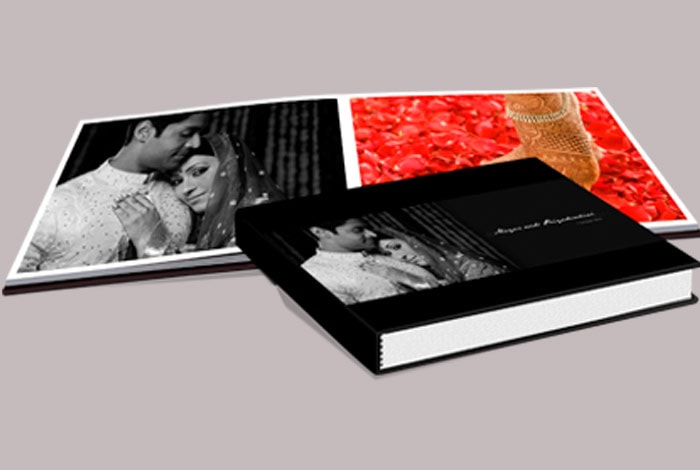 Just to make sure your precious memories last forever, we use optimum quality acid free paper. Studiomemorylane uses 210 gsm thick papers specially designed for high end output.
In the printing process we utilize liquid ink known as Electroink which provides the freedom of having ultra high resolution, neatness, sharp image edges, uniform gloss, and very thin image layers as a result final printed pictures are colored adjusted just to assure the presence of natural colors.
Despite of creating just a photo book we create a world of memories that lasts forever and there is one more thing that we add to an album while creating it that is feeling & affection which can be easily felt. Our hard work reflects the real quality of images with proper color saturation as well as sharpness.