Events
We are widely known as one of the best event photographers in India and whether you are an individual looking to hire photographers for personal events or business owner looking forward to launch a product we would like to step forward and make the event immortal. Our prices are specially tailored according to every budget & desires.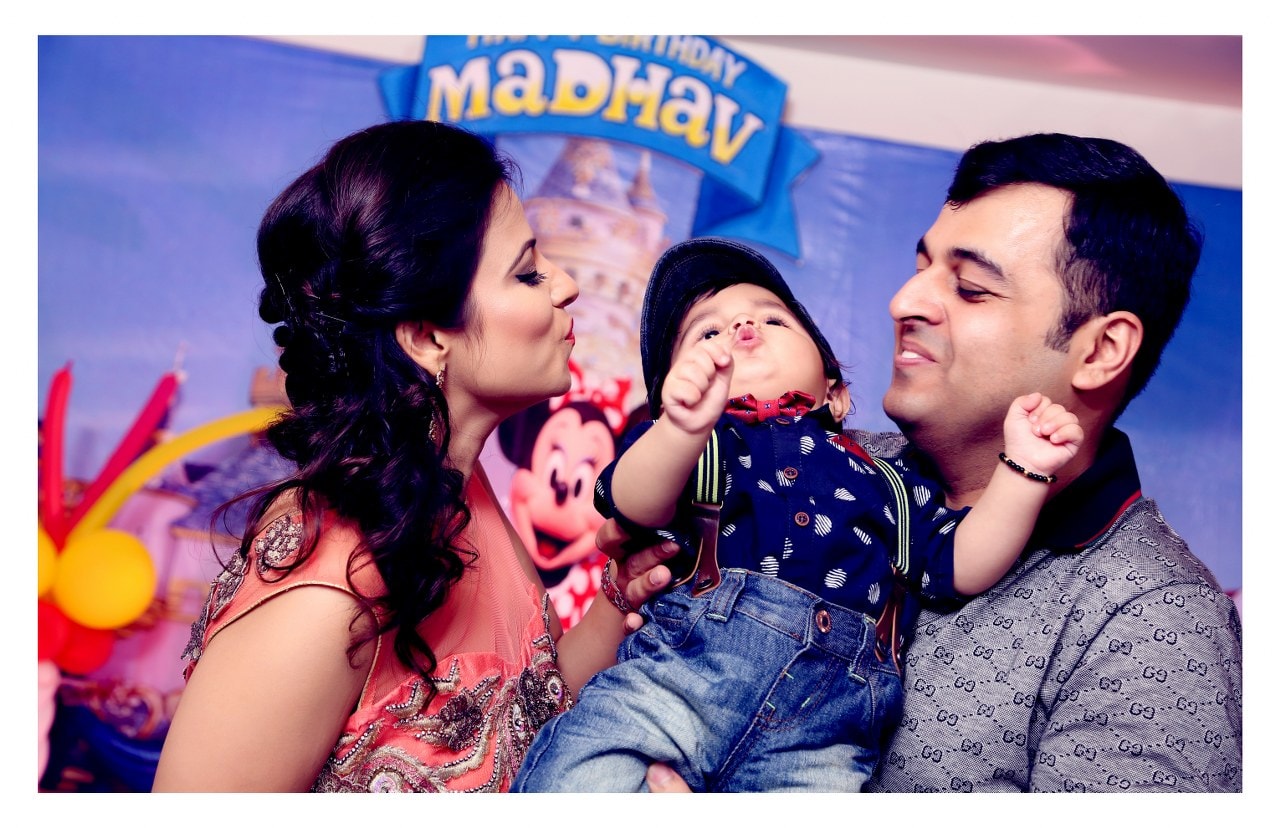 We bring traditional photography to the digital age without extracting simplicity and affection out of it. Our services comprise of professional event photographers and sophisticated cameras that are capable of capturing more than images.
Just to fulfill our primary motive of creating a special story via pictures we always try to keep a quite different yet interesting prospective. We not only give you a chance to relive the special moments of the event but also make you surprise with the pictures we click.   
Studiomemorylane is the one stop solution for your every event photography needs. We understand the image you want to see demands lots of skills and right equipment that is why no matter what kind of event you want us to capture whether   farewell party or an auction quality is assured.Some examples of events that we cover are:
   Sporting Events
   Fashion Shows
   Corporate Events
   Concerts and Live Performances
   Festive Occasions