Candid
Your wedding is the milestone of your life and for those who are related to you so why not hire professionals to capture these magical moments. 
Indian wedding ceremonies are special of their own, with never ending stories and admire-able moments to capture. Studiomemorylane ensures that our candid wedding photography preserves every precious memory for a lifetime. We follow an approach in which we shoot your wedding moments as we are making an interesting story with very unique prospective, that is how we are able to create a difference in our photography in wedding occasions.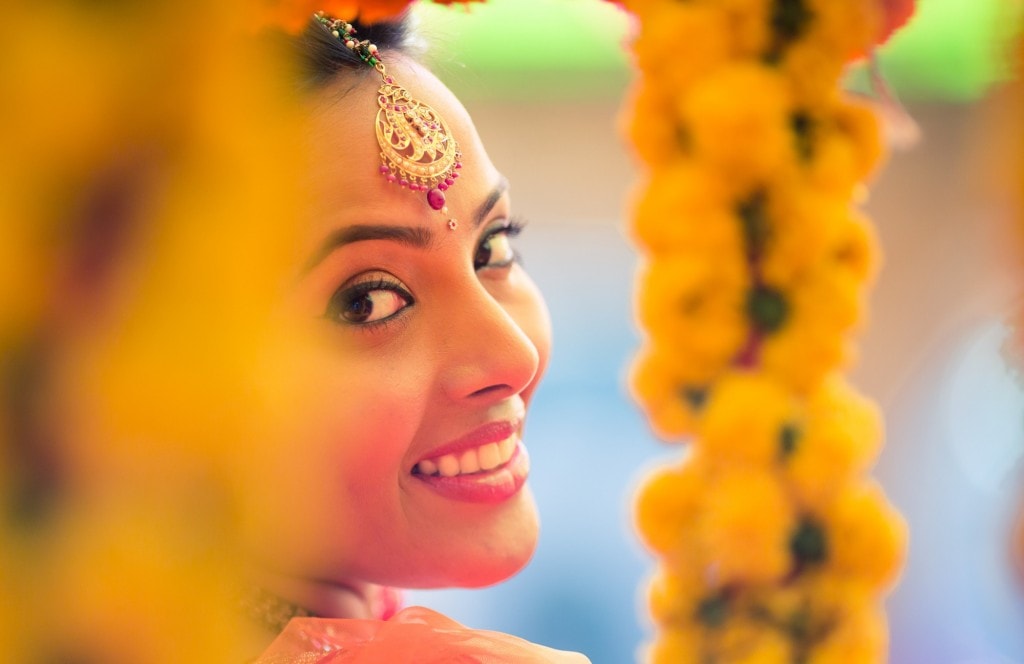 Our photographers capture the much more than just the presence of audience or attendants in an event. These freestyle photographs are taken without any artificial lights and prep time to capture real emotions and natural expressions many of which otherwise would have been missed in a normal photography.
On the other hand it is quite difficult together a very exact moment without any pre-preparation of proper lightning and makeover that is why this kind of photography demands a high level of skill, candid wedding photography is one of our specialties & our work speaks for us.
Our team of photographers can shoot during the main even or at a special location for splendid pre-wedding posters. You can also expect us to work on every single photograph and give it its own unique appearance before they gets your glimpse.
To get an idea of our capabilities have a look at some of our candid shots